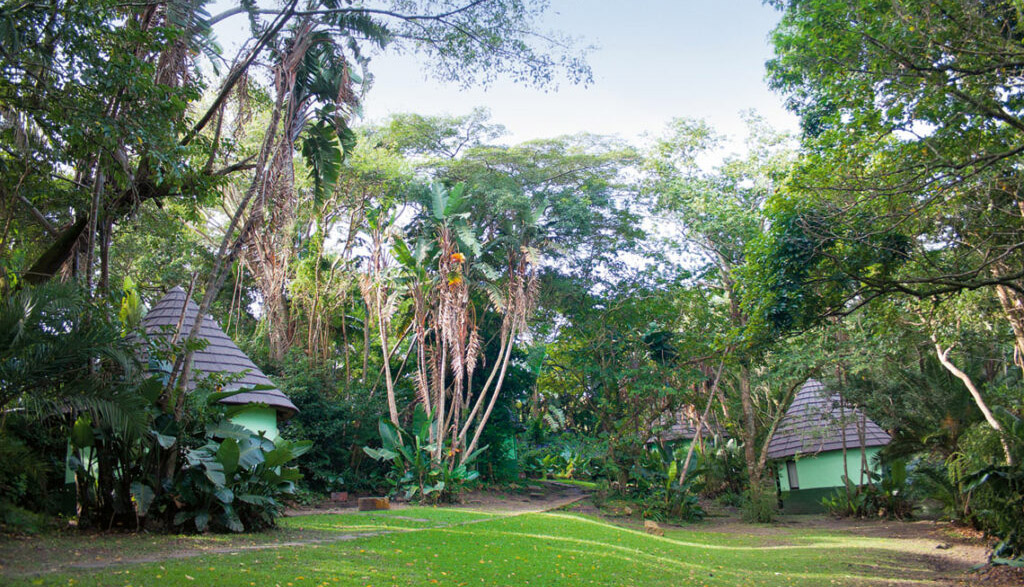 Vernon Crookes Nature Reserve
A jewel in the KwaZulu-Natal south coast protected areas conserving coastal grasslands and coastal forest habitats of the southern KwaZulu-Natal
Game animals that occur in the reserve include: zebra, blue wildebeest, bushbuck, blesbok, impala, blue duiker, black backed jackal, dassies, mountain and common reedbuck and many more.
6 Bed Rest Hut
The resort consists of 6 x 2-bedded rondavels, each equipped with a refrigerator, bedding, cutlery, and crockery. The resort is served by a communal kitchen and ablution block with hot and cold water.
7 Bed Tree House
The 7 bed Tree house has its own kitchen and ablution, with hot and cold water, quipped with refrigerator, bedding, towels, cutlery, and crockery.
Frequently Asked Questions
Activities:
There are 12.5 km of tourist roads in the reserve and a pleasant picnic site is available. Visitors are welcome to walk in the reserve but are advised to bring insect repellents as ticks can be troublesome.
Gate Times:
Summer; 1 October - 31 March 05:00 - 19:00
Winter, 1 April - 30 September 06:00 - 18:00
General Info:
No pets are permitted into the reserve
Keep to the speed limit of 40 km/h within the reserve.
Fires may only be lit in demarcated picnic areas.
No loud music is permitted within the reserve
Any Questions?
We would be more than happy to help you. Give us a call or email us, and we will get back to you asap.
021 8135868
travel@toursa.com